Benazir's Income support scheme is giving small-level income to families but some people don't know BISP Check Balance Online By CNIC 2023. This program was started by the Pakistan People's party in the name of late former Prime Minister Benazir. This program is good for poor people that are the big reason the government is continuing this program for people. The Benazir Income Support program is the way for sustaining vote banks and another way poor people will get a little bit of financial help by the BISP Card Balance Inquiry for Benazir Income Support Program. Here in this article, we shared the complete detail about BISP Balance Check Online 2023.
BISP Check Balance Online By CNIC 2023
This ATM card will use through any bank ATM machine.People can also check BISP Balance Check Online 2023 through ATM.All private and government banks' ATM machines will entertain this ATM card for all facilities included balance check and amount withdraw procedure. BISP ATM Card Balance Check Online 2023 Benazir Income Support Program Payment method all system is very easy for applicants.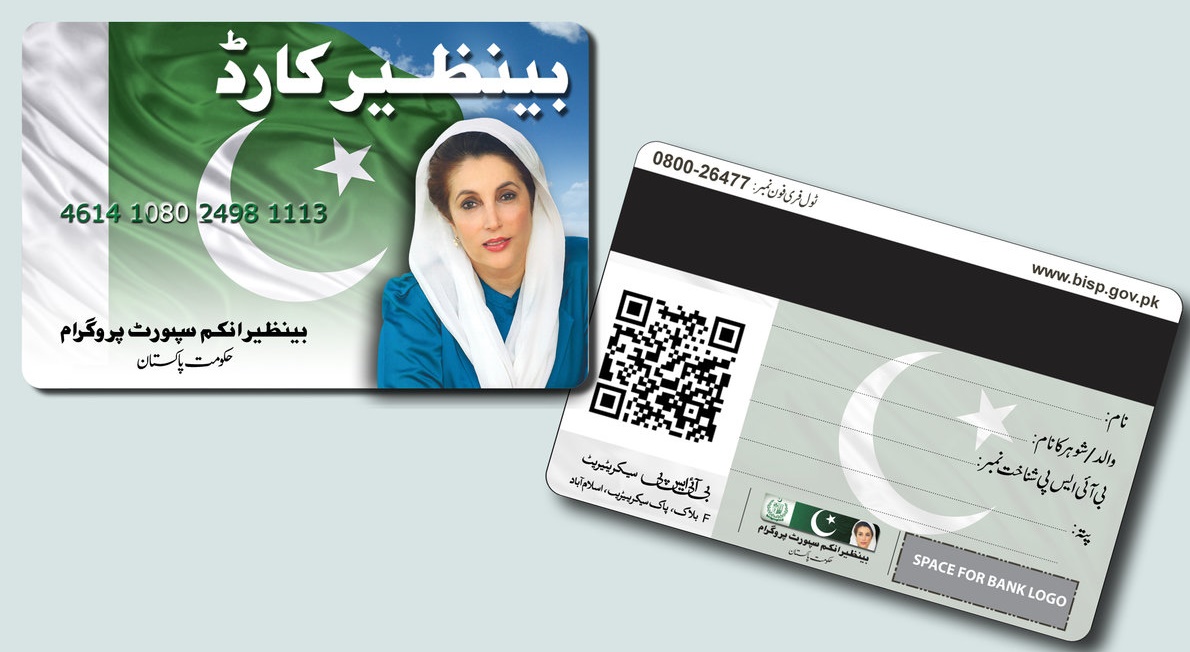 How Can I Check My BISP ATM Balance:
Benazir Income support program 2023 ATM card is a very used full option for those people who want to check their BISP remaining account balance. Now, these days since last one-year ATM card services is working in Pakistan in all places.
THE BISP ATM card using method is very easy for people.
Bring your BISP ATM card 2023 to any Bank ATM machine
You can put your BISP ATM card into the ATM machine carefully with the correct direction
Wait and now Enter the account holder CNIC  complete number
You can also send your CNIC number to 8171 for an SMS alert balance inquiry
BISP Check By SMS:
A few years ago Benazir's income support program beneficiary was facing a problem regarding the account balance check or available amount withdrawal procedure because the ATM card facility was not available at t time. People can also check BISP remaining balance through this number 0800-26477
Also, Visit Utility Stores Ramzan Package Rate List
After this, you will avail of two services including BISP Check Balance Online By CNIC 2023 Benazir Income Support Program service and Amount withdraw service. So all the methods I have written down for this mustahiq support scheme I am suggesting to you that you should avoid fraud and wrong messages received these days. The only above link is valid and you should register online on the official website of the BISP bisp.gov.pk. If you have any queries or questions you must leave your comment in the following commenting section and we will respond to you soon.