Complete guideline for CSS Admission 2023 Online Application Form Schedule, Apply Procedure. Federal Public Service Commission is a competent authority that declared the Central Superior Services every year and its registration started during the month of October and November and the exams are held next year month of February. If you are also intending to appear in the CSS 2023 than you will get the complete CSS 2023 apply online guidebook in PDF from this page. You can download this book to get the maximum information to apply and where to get the perfect information that can lead you towards the exact detailing which is very necessary for the candidates to conduct the details. Keep on reading this article to get the details about how to apply and what will be the last date for submitting the application form.
CSS Admission 2023 Online Application Form Schedule, Apply Procedure
Federal Public Service Commission (FPSC) will start taking online registation for CSS online application form 2023 in October 2023 and the exams will be held in January or February next year. The exact scheudle dates and how to apply procedure will be declared afterwards but the correct information officially is written down to this page. You just need to read this article to get the further information which are very necessary and important for all the candidates who wants to apply for it.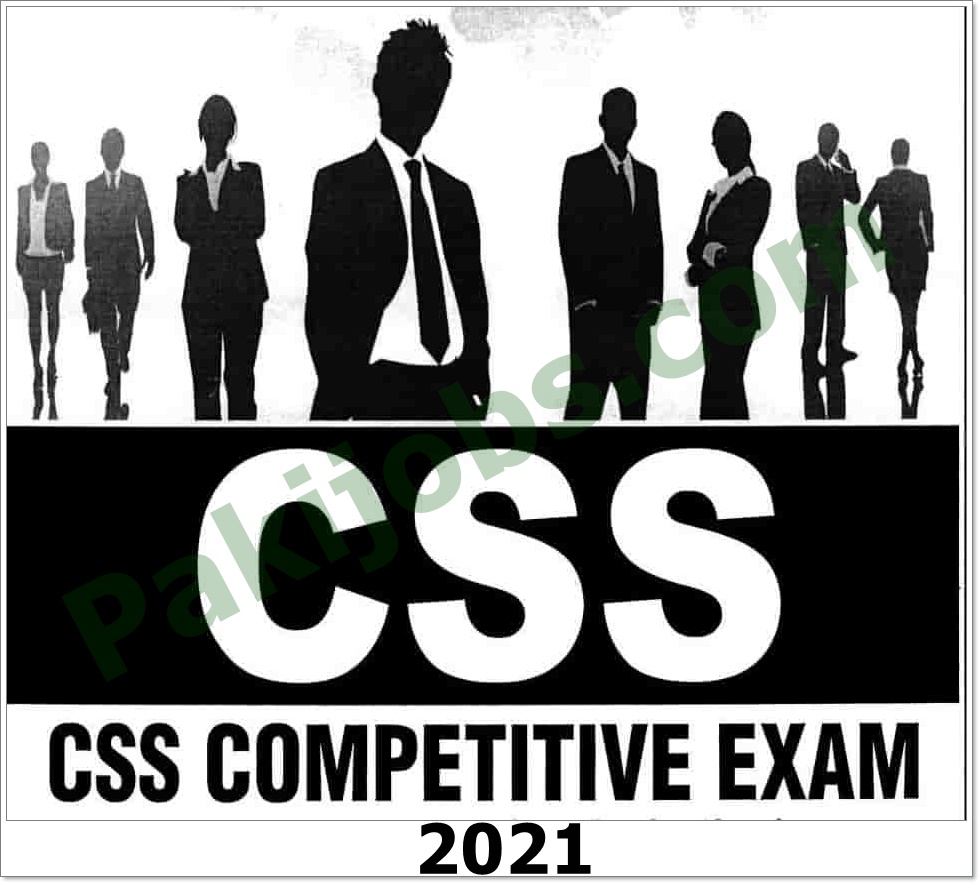 How to Apply CSS Admission 2023 Procedure?
Applicants how to apply CSS admission 2023 procedure for registration is very simple and easy. You must make sure that either you are eligible or not. The complete requirements for this post are written down to this passage. If you see that you are meeting the eligibility then you have to do the following procedure step by step which is very necessary and easy to perform officially.
What Is CSS Examination?
Click on the online registration button for apply online link
Now select the CSS instead of general recruitment
New User option will be there which you have to click
A profile application form will be open which you have to fill to get your user name and password and then click the submit button in the last
Now login with your username and password on the main screen and create your profile
Fill the form and upload your photo
Now after when you have successfully completed the application form for your correct profile you have to once make sure that you have filled the form with all correct information
Now the steps to choose the subjects will be started where you will select your subjects and upload the fee voucher which is almost Rs. 2200/- (Click Here For CSS 2023 Apply Guide Book PDF)
Important Note:-
The following add is of 2023 and the new addition will be uploaded here very soon after the announcement. You can read the eligibility and other details which will remain the same as in 2023.

CSS is designed for BS-17 grade different vacancies under the Federal Government of Pakistan. If you are a bachelor degree holder with minimum second division then you will apply your application form for CSS 2023. Students male and female candidates will apply online under the instruction of the officials set for this year under the pandemic of COVID-19. According to advertisements and notification in Urdu, all applicants will apply their application form if they are 21 to 30 years old till 31st December 2023 date. You will get two years of age relaxation.
So you have obtained the complete information of the FPSC CSS admission 2023 online application form schedule, apply procedure for the new and fresh candidates. You can apply for online registration, you can choose the optional and compulsory subjects, as well as the complete examination slip, is also mentioned how to get. But in case of any further query or confusion, you can leave your comment below.