This page is containing the updates for Dubai jobs 2023 for Pakistani males. We are also sharing the information regarding salary, free visa, food, duty timing, and accommodation. There are many Pakistani males who tried their luck in Dubai after disappointment from Pakistan earnings. They apply for different visas according to their expertise because there everyone can do a job as per his experience. Otherwise, the least option will be for a labor visa which is although tough task but one can earn better than in Pakistan. But doing a job in Dubai is not that easy because of the current circumstances of businesses thereafter coronavirus lockdown.
Here we want to mention technical hand will get a job in Dubai with handsome salary packages. Today Sunday different numbers of Dubai job opportunities are offering for technical hand. Applicants will apply their application form for Dubai Jobs for Pakistani male vacancies under the instructions of these two job advertisements. Visa, food, residence, duty timing, and eligibility criteria details are most important for applicants who want to apply for the job in UAE for Pakistani citizens. Reading this article will provide you such information that is very important for you.
Dubai Jobs 2023 For Pakistani Male Salary, Free Visa, Food, Duty Timing
This page is containging the details about Dubai jobs 2023 for Pakistani male salary, free visa, food, duty timing and all other credentials are shared by the advertisement in newspapers which we will update in this page. Just keep on reading this article and get the further updates which are very improtant for you to get read out through this page.
Posts Name for Dubai Jobs 2023 For Pakistani Male:
Auto Painter
Auto Mechanic
Welders
Helpers
Auto Electrician
Shirting Car painter
Stile Fixer
Masan
Labor
Benefits by Dubai Jobs 2023 For Pakistani Male:  
Free Visa
4 hours daily overtime
Dubai experience
Residence
Medical
Transportation
2 years contract time period for Dubai Jobs 2023
Salary Packages
Auto Painter 1300 UAE dram
Auto Electrician 1300 Dram
Welder 1300 Dram
Helper 1100 dram
Sharting Car painter 886 Dram
Stil Fixer 886 dram
Mesan 886 dram
Labor  834 dram
How to Apply For Dubai Job Visa 2023 Procedure:
The procedure for Dubai Jobs 2023 for Pakistani males is very easy if you understand the rules and regulations.  Before any procedure, you must make sure that you are having a valid passport. It is advised to you that you must make your passport on your own. (Pakistan New Passport Requirements 2023)  Never rely on an unknown agent. Some agents use to talk very sweetly tongue but actually, they are fraud. After once you have obtained the visa you have to perform the following easy steps.
The new jobs in Dubai 2023 for Pakistani male are announced in the newspaper
When you get a newspaper, you have to call on the given number of agent or the company
make sure that the company is registered and well authorized for delivering the Dubai labor visa in Pakistan
Now you have to provide your copies of documents and keep your originals in your custody
further requirements are written in the link below which you can click on to read.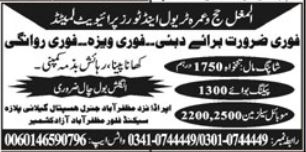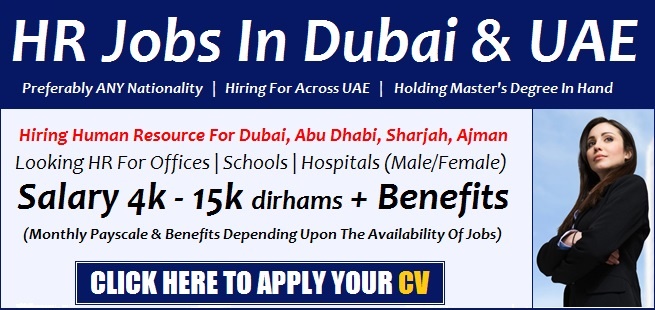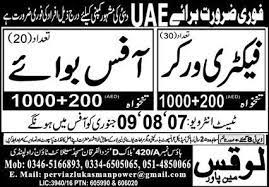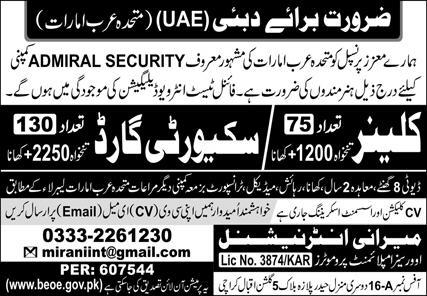 Hence the complete details about Dubai Jobs 2023 For Pakistani Male Salary, Free Visa, Food, Duty Timing must be confirmed by a concerned person by Applicants. You can leave comments in the following comments section. We are still here for you to provide you the best and the foremost information that will lead you till you get your job. Ask anything relating to this post, in the comments below.