Here we are sharing Gujranwala Board 9th, 10th class model papers 2023 for all students. These models are issue through www.bisegrw.com SSC model paper download. Students if you want to prepare the 9th or 10th class exam for all subjects then download the preparing material through this platform. The annual exams 2023 pattern is changing as compared to the previous year pattern. So we are suggesting to all of you that you must prepare your paper according to this new pattern. Officials are responsible to provide examination services included roll numbers slips, exam registration, guess paper, model paper, result, and exam dates. According to different sources, the board is providing all these services for many years along with effectiveness.
Board of Intermediate and Secondary Education BISE Gujranwala is the leading board for Gujrat, Mandi Bahauddin, Hafizabad, Narowal, and Sialkot districts. If you are living in any of these areas and studying for Secondary School Certificate (SSC) then you must prepare your papers from the given exams preparing material. It will tell you about how to prepare the paper and what is the paper pattern for chasing good marks. It will make you able for attempting your paper within the given time duration. So we wish you all the best and scroll down this page for taking these details.
Gujranwala Board 9th, 10th Class Model Papers 2023 bisegrw.com Download
Gujranwala Board both classes 9th and 10th classes students will download the model paper for arts, science, and general science subjects. Gujranwala Board 9th, 10th Class Model Papers 2023 subjects names are biology, Chemistry, Physics, Maths, Computer science, English, Urdu compulsory, Islamiyat, Civics, Ethics, Geometrical, technical science, Persian and Punjabi subjects.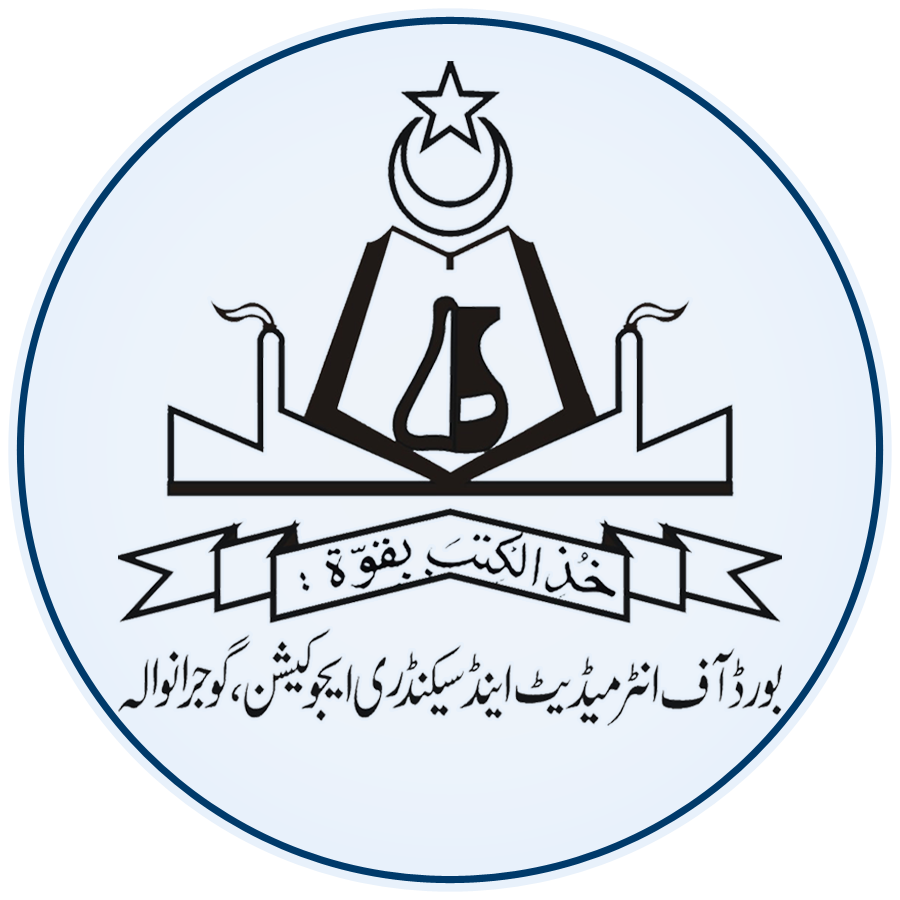 Gujranwala Board 9th Class Model Papers 2023:
Those students who are studying in the SSC part 1 can download the Gujranwala board 9th class model papers 2023 in PDF format. These papers are providing you the preparation material about which is the important question that subject. The subjects are different for different groups of students. you can prepare from all the given subjects that you can download what you want to get. So never miss these updates and just scroll down this page. Click on the download button in front of the subject. It will explore in a new page where you can also download it in PDF if your PC or mobile is having that software installed.
Gujranwala Board 10th Class Model Papers 2023:
Now the information about the Gujranwala board 10th class model papers 2023 download. Those who are enrolled in SSC part 2 and going to attempt the annual examinations will prepare their paper here. The given subjects are listed below. you can click on the subject you want to download its model paper. You just need to have PDF software on your mobile or PC and click on the download button. A new page will be explored where you will be able to prepare your paper online. We wish you all the best for these very important paper sessions.
Gujranwala board model papers are giving complete guidelines regarding paper attempt, paper pattern, and each Question Mark. If students will understand these all details before Gujranwala Board 9th, 10th Class exams 2023 then end result will good for their education career. Paper preparation and paper attempt both things are important for all students so download Gujranwala Board 9th, 10th Class Model Papers 2023 bisegrw.com Download.