This is a fact due to security objective licence arms is very important. But here we want to mention Licence arms holding are legal in Pakistan. If you have arms without Arms Licence then you have illegal Weapon. Readers keep in mind Arms licence is very important for all arms holders. According to Pakistan Law illegal weapon is offence under the Pakistan penal court and this offence will face jail and other punishment under then illegal weapon holding act. Well here we are sharing How to Check Arms Licence in Pakistan Verification Online Tracking Number complete detail. If you have Arms licence then you can check your Arms licence verification through online website. These days Pakistan government is giving online Arms licence verification procedure, this system is connect with NADRA office and after this your Arms licence verification is showing online.
Usually in Pakistan mostly people are having Arms licence but mostly manual type of all licence is illegal after computerize arms licence. If you want to get knowledge about How To Check Arms Licence In Pakistan Verification then read all further details.
How To Check Arms Licence In Pakistan Verification Online Tracking Number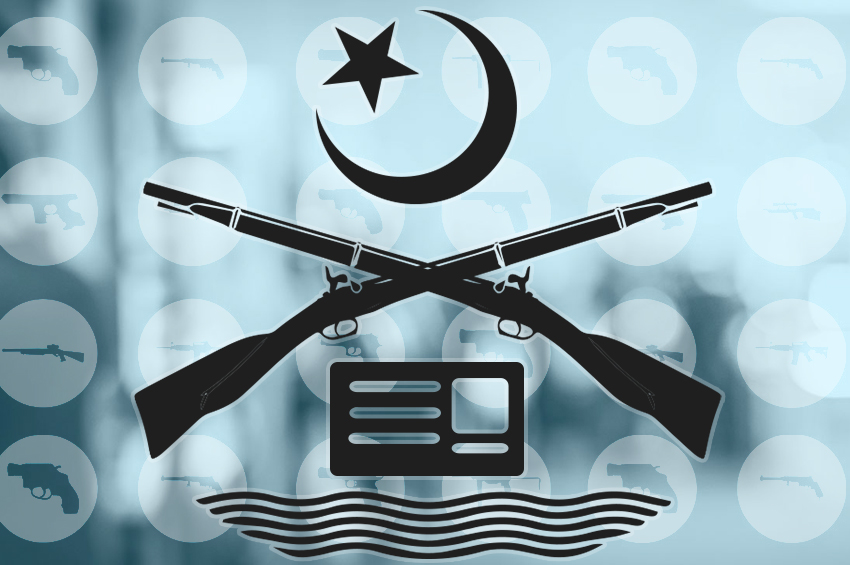 Topic:
Check Arms Licence In Pakistan Verification Online
Procedure for Arms licence verification In Pakistan:
KPK Arms Licence verification procedure:
You will open this link https://www.armslicensekpk.com/LicenseVerification/Index and after this you will enter you Licence number, CNIC number and also enter DISPLAY button. After this simple procedure your name, Weapon type, Caliber, Weapon Number, Cartridges, Status, Issue Date and Expiry date details will show online if you Arms licence is legal.
How to Check Arms licence verification in Sindh, Balochistan and Punjab?
Students you will easily get Arms licence verification through NADRA website. You will open httpss://www.nadra.gov.pk/local-projects/identity-management/arms-license-punjab-sindh-federal/ this link for weapon verification. If you want to get arms licence security features then yes NADRA website is giving complete method. Now we are sharing Arms weapon verification online procedure.