How to Check FESCO Duplicate Bill Online Download 2023 Previous Month By Previous Month: WAPDA water and power development Authority is distributing electricity in Pakistan. Sometimes people don't get their bills or they misplace so to solve these problems the government introduces an online bill download method. With the help of the previous month's details, you can easily download your latest bill and there are also some channels who are allowing to pay your bill. With the help of those channels, you can pay your bill while staying at home.
FESCO Duplicate Bill Online Download 2023 Previous Month
How to Check FESCO Electricity Duplicate Bill Online:
Open the given link on your phone.




The above page will be shown on your screen.
You can write your reference number in the required box.
14-digit number printed on your old electricity bill.
After giving the number you can click on the check bill.
You can easily printout this view FESCO electricity duplicate bill without any single amount
This service is totally free and requires internet and computer
During the printout method select A4 page size
Select Orientation option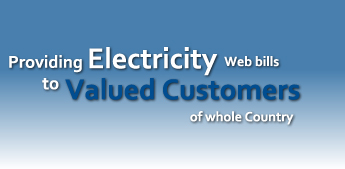 FESCO complaint helpline:
If you are facing any issues then you can call on the below numbers.
+92- 41- 9220184-9220229.
FESCO is providing electricity to more than 5 million users in the area of Faislabad. The company is working best to give good services to the people but sometimes due to any issue few people don't get their bill that's why here we share the details about How To Check FESCO Electricity Bill Online. You can just give the reference number of your last month's bill to get your latest bill. Drop the last manual method and get your home, house, office, shop, or factor FESCO bill online.
The FESCO Duplicate Bill Online Download 2023 Previous Month bill check and printout complete procedure is written in above. On the FESCO electricity bill due date and last date bill charges or dues are printed by FESCO Faisalabad Electricity Supply Company Corporation. Submit your electricity bill on the due date and avoid extra charges.