Are you looking for Important Practicals Of Biology Class 10th, 9th 2023 List In English, Urdu then you could find it online from this page.  You will get the exam preparation material for your examinations. yo have to keep on reading this article and we will update you with the latest outcomes. Students as you all know that the annual examination for the class 10th and 9th is end these days except for the practicals according to the announced date sheet from the Board of Intermediate and Secondary Education BISE officials. So that is why students are preparing for their annual practicals exams.
Well, here on this page you could all find out the Important Practicals Of Biology Class 10th, 9th 2023 so that is why there is no need to prepare for all of the practice in your practical books. If you want to get really good passing marks in the practice then you need to prepare these important practical as mentioned below on this page. The Important practicals of Biology you could find here are discussed with the officials and some of the professionals too because we do not want to risk your future educational career.
Important Practicals Of Biology Class 10th, 9th 2023 List In English, Urdu
This page is containing the important practicals of Biology class 10th, 9th list in English, Urdu. You have to get the followig past papers from the market and you will get prepraed for this important paper for 100% marks. matric with science students are taking the further details which is very necessary to continure into the FSc pre medical.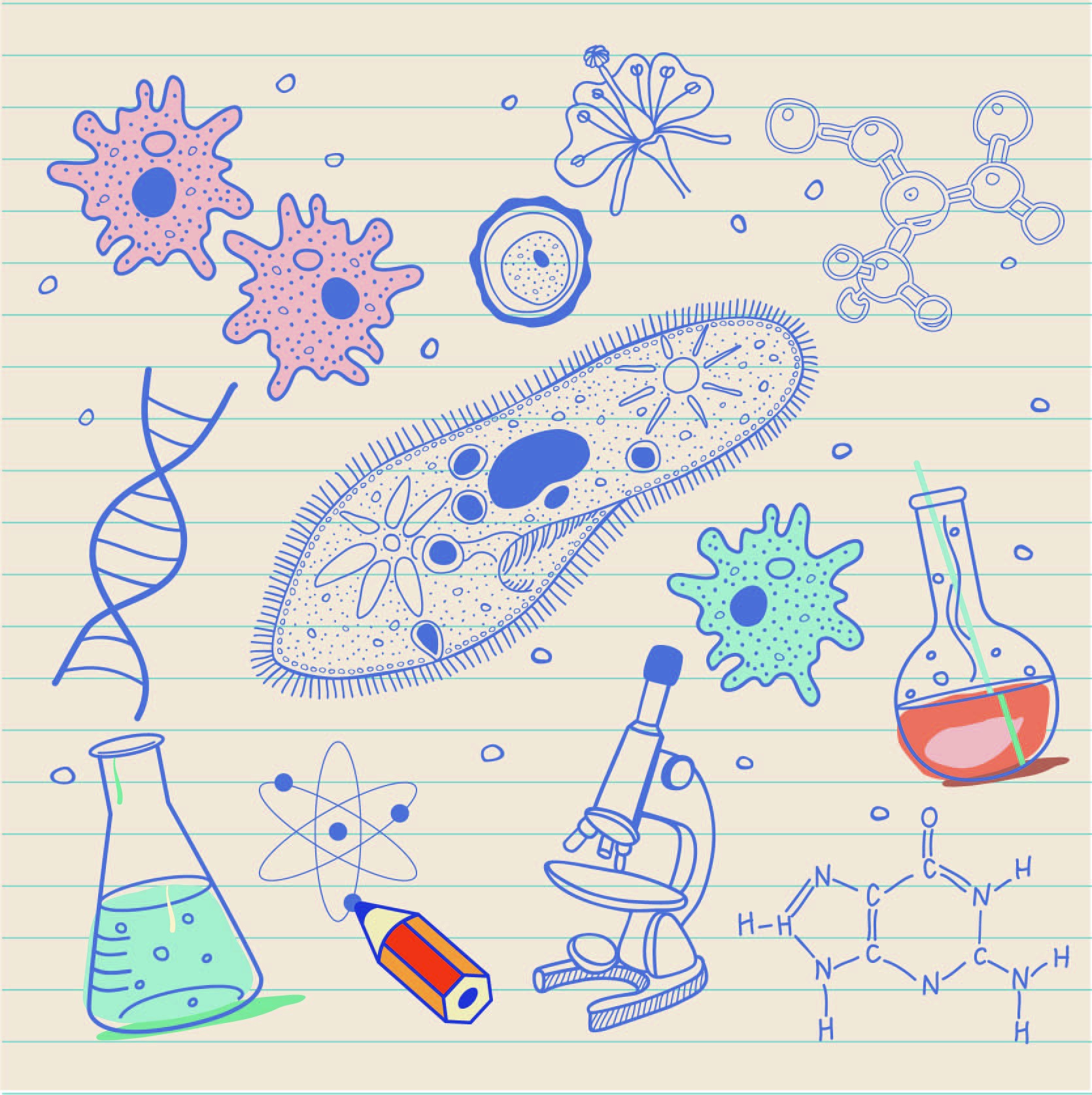 Important Practicals Of Biology Class 10th 2023:
Activity to compare the breathing rate at rest and after exercise.
Demonstration of the presence of tar in cigarette smoke and also showing by charts and pictures the difference of lungs of smokers and nonsmokers.
Examination of the structure of the Kidney (Sheep Kidney / Model).
Identify the different parts and draw a labeled diagram of the longitudinal section of the eye of a sheep or a bull.
Observation of binary fission in Amoeba by using slides, Photomicrographs, and Charts.
Examination of a bulb (Onion), Corm (Colocasia), Rhizome (Ginger), and stem tuber (Potato) and their cultivation to get new plants.
Examination of mustard flour, gram seed, and maize grain.
Important Practicals Of Biology Class 9th 2023:
Study of different types of Bacteria, Amoeba, Paramecium, Volvox with the help of prepared slides and from fresh culture / Charts.
Microscopic examination of an animal cell (e.g. from frog's blood) and a plant cell (e.g. from onion epidermis) using appropriate temporary techniques such as iodine or methylene blue.
Determination of the effect of tonicity on plasmolysis and deplasmolysis in plant cells or in a red blood cell.
Observation of various stages of mitosis and meiosis by slides, model, and charts.