PAF Pakistan Air force is a well reputed force in Pakistan. This is a fact Pakistan first war line defense is base on Pakistan Air Force. You have information recently Pakistan Air force shoot down Indian Air Meg during Pakistan Air board violation. Pakistan Air force legend M M Alam made world level air force attack history during 1965 war. Here we want to mention this is not an emotional things being Pakistan national regarding Pakistan Air force valuable achievement. In Worldwide Pakistan Air force recognized as best worldwide air force. Pakistan Air force has 100% attack correct achievement against Israil country. On this stage here we are sharing Pakistan Air Force Ranks and Salary Packages 2023 complete details. If you want to gets registration regarding Pakistan Air force as officer rank then read Pakistan Air Force Ranks complete details. Pakistan Air force is well reputed organization as service structure. Pakistan Air force low to high rank officers are satisfied regarding Pak Air force service Structure and per month salary package.
Here we want to mention Pakistan Air force officer level ranks posts are offering through Pakistan Air force short service commission. Every year you can find Pakistan Air force is giving short service commission vacancies for civilian or already Pak Air force employees.
Pakistan Air Force Ranks And Salary Packages 2023
Pakistan Air Force Ranks 2023:
Air Chief marshal, Air marshal, Air Vice Marshal, Air Commodore, Group Captain, Wing Commander, Squadron Leader,Flight Lieutenant, Flying Officer and Pilot Officer. If you we are talking about Pakistan Air force Junior Commissioned Officers Ranks posts then Chief Warrant Officer, Warrant officer and Assistant Warrant officers available for apply. At the end of Pakistan Air Force Ranks 2023 details we want to discuss about Pakistan Air force non-commissioned Officers ranks named Senior technicians, Corporal technician, junior Technician, Senior Aircraftman, leading Aircraftman and Aircraftman.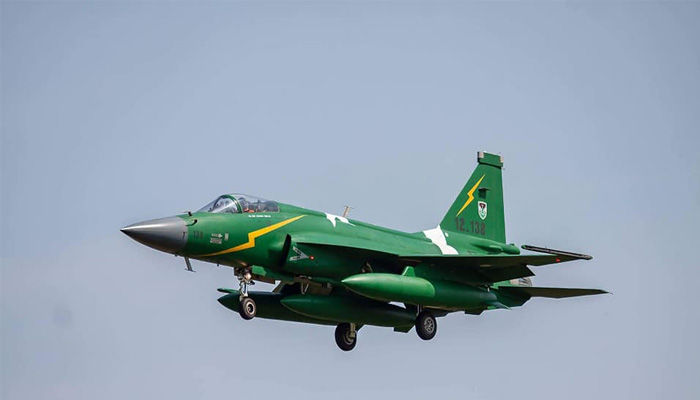 Pakistan Air Force Salary packages 2023:
Readers keep in mind Pakistan Air force per month salary package is vary on the basis of ranks wise. If you want to get these salaries details then single source is not available on any online website. Remember when Pakistan Air force officer 1st rank will start their training he/she will get 30000 minutes per month salary.