Most people sometimes face issues in traveling on motorways but they don't know Pakistan Motorway Police Helpline 2023. The helpline number of motorway police is 130. Pakistan Motorway system is based on M-1, M-2, M-3, M-4, M-5, M-6, M-7, M-8, M-9, M-10, M-11, M-12, M-13, and M-14. Pakistan Motorway M-1 Peshawar to Islamabad, M-2 Islamabad to Lahore, M-3 Lahore to Abdul Hakeem, M-4 Pindi to Multan, M-5 Multan to Sukkur, M-6 Sukkur to Hyderabad, M-7 Dadu to Hub, M-8 Ratodero to Gwadar, M-9 Hyderabad to Karachi, M-10 Karachi Nothern Bypass, M-11 Sialkot to Lahore and M-14 Hakla to Dera Ismail Khan.
Pakistan Motorway Police Helpline 2023
This is a brief introduction to Pakistan Motorway and now here we are talking about Pakistan Motorway Police Helpline 2023 and other interesting information for our readers. Pakistan Motorway journey started in 1997 and after this road system, the fastest traveling system is started in Pakistan. Pakistan Motorways' 3690km area is under construction by the Government of Pakistan and according to all project plans, the 2023 year is the final for all motorways working conditions.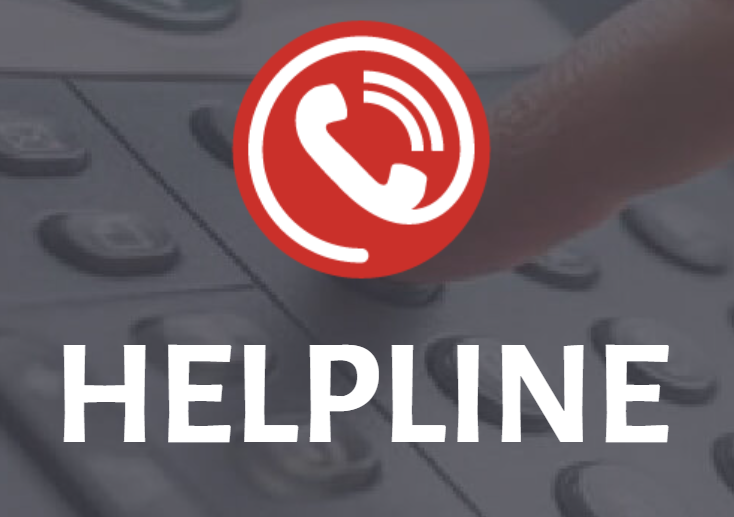 Traffic Sign and Pakistan Motorway 2023 Toll Rate:
The motorway toll rate list is not available on the NHA national highways site or any other official and unofficial source. Motorway Traffic sign pictures are available and we are sharing a few number of Traffic sign pictures. If you want to get more details then visit NHA's official website.
If you are driving on the Motorway and want to get Pakistan Motorway Police Help then dial helpline number 130.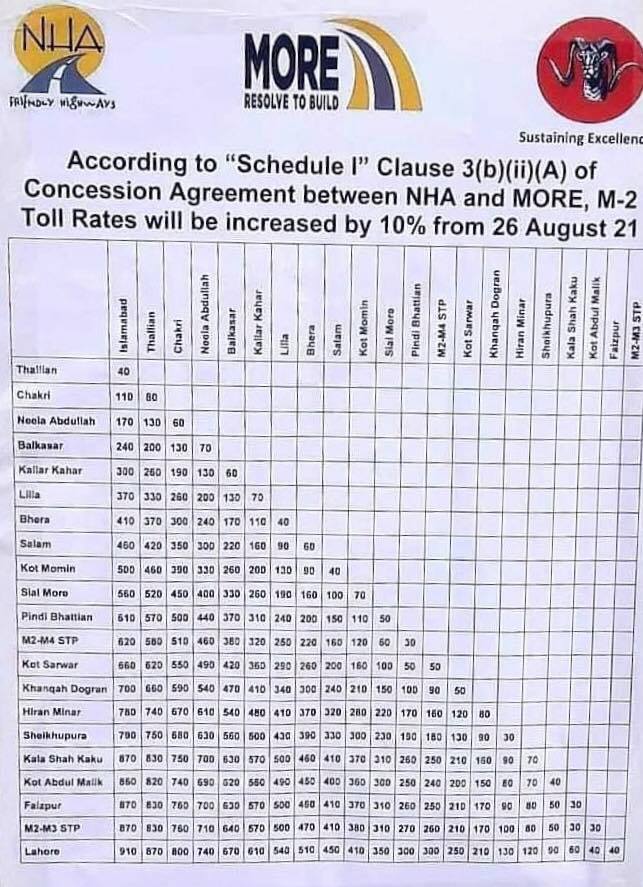 Pakistan Motorway Police:
In Pakistan, the Police sector is not considered a respectful profession due to corruption and the old police system. Here we want to mention the police department's poor condition and wrong image responsibility are based on our Politician. Well, the Pakistan Motorway Police's image is very different as compared to Sindh, Punjab and other provinces' polices department. In Pakistan Motorway Police working system is ideal and this department's services are fruitful for the poor and rich people on equality bases.