Punjab Secretariat Lahore Address Phone Number Website For Secretariat Jobs 2023: those people who are living in Punjab Pakistan they have to need Punjab Secretariat Lahore Address and important number for different work. If you are feeling any problem in Government or Semi government department in Punjab then Punjab Secretariat complaint number is active for you problem solution. During office timing you can call and get details about your problem or Query solution. Punjab is capital province in Pakistan and Punjab Secretariat located in Lahore city. In Punjab total 48 departments is working under the instruction of Punjab Government.
Ministers and BPS 20 to 21 grades Civil Servant Secretary are working on these Punjab 48 departments under the supervision and instruction of CM Chief Minister of Punjab. In Punjab Secretariat Lahore Punjab Secretaries and Chief Secretaries are seating in their officers and people can directly approach without any hesitation. Following side fill with important number and address.
Punjab Secretariat Lahore Address Phone Number Website For Secretariat Jobs 2023
Punjab Secretariat Lahore Phone Number:
Chief Minister Punjab Number: 042-99204906- 14,99203222-3
Chief Secretary Punjab: 0212121,7248866
Additional Chief Secretary Punjab: 921002, 7143160
Punjab Secretariat Lahore Website Email Address: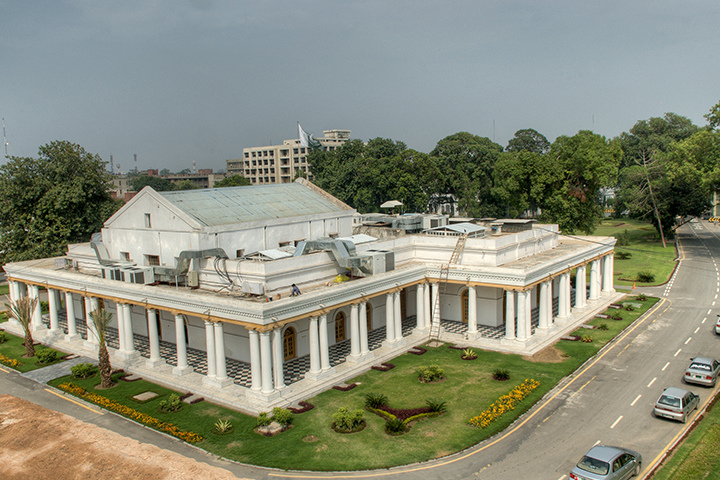 Punjab Secretariat Lahore Address
CM Secretariat 7-Club Road GOR-I Lahore
Note down these numbers on your phone dairy and contact through these important numbers. CM Punjab instruction is clear for all secretary and CM Punjab clearly draw complain cell listing and solution procedure, people can get easy and quick solution for their work through Punjab Secretariat Lahore.