This page is containing the details about Sui Gas Bill Online Check Duplicate 2023 SNGPL Bill Print Payment. If you have lost your bill, or you have shifted to a rented house or bought a new home and you want to get the Sui gas billing history for that meter then here we are sharing the details with you. It will provide you an assurance regarding the meter bill is clear from any due bill. Moreover, the details about the current complaints and further assistance for this information are written on the page below.
Sui Gas Bill Online Check Duplicate 2023 SNGPL Bill Print Payment
If you have misplaced your SNGPL bill so  it's not a big problem you can easily get your duplicate Sui gas bill through an online service in Pakistan. Sui Northern Gas Pipeline Limited company bill easily online check procedure and Sui Gas bill duplicate copy download through internet free of cost for SNGPL customers in Pakistan.
How To Download Duplicate Sui Gas Bill?
If you are having any issues with your meter or you want to download an SNGPL duplicate bill copy then you just need to do the following procedure from your computer or mobile.
 Sui Gas bill online check procedure is very easy
If you have an open computer and laptop device and check the internet connection
Then open a browser and open this website SNGPL website through this link https://www.sngpl.com.pk/web/login.jsp?mdids=85
After open, the SNGPL website then open the Consumer service option
After you will click on get your gas bill.The below page will be shown on your screen.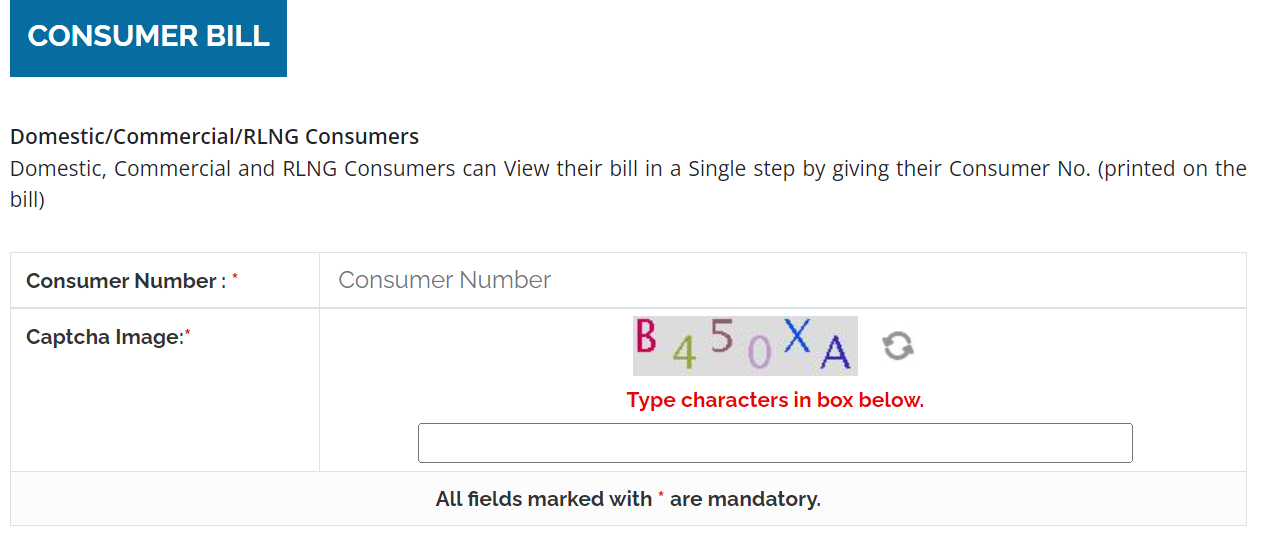 Then open the Consumer Bill website and enter the bill consumer Number and click submit option then get an SNGPL bill duplicate copy, just you can have a computer or laptop and an internet connection. If you do not have a computer and laptop device it's no issue you have to check online SNGPL duplicate bills through android mobile.
How To Pay Gas Bill Online In Pakistan:
You can easily pay your gas bill online through the following channels.
Jazz Cash
EasyPaisa
Bank counters
ATMs
Bank call centers
Nadra e-Sahulat kiosks
Post Office
SNGPL mobile application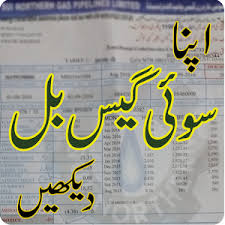 We are suggesting that you must stay in tune with this page for taking the further details which are very important and necessary for you.Sui Gas is the most important component in life now because of its need in homes and some working places. SNGPL is a Pakistan government department that provides Sui gas in all of Pakistan. Sui Gas is an important component in all Pakistan homes, Hotels, Restaurants, and many other offices and Food corners, and shops.These days in Pakistan Sui Gas shortage is a big issue. According to Pakistan's environmental real condition, Sui gas new connection is a major problem for commercial and domestic use.   if you want a new Sui Gas connection in Pakistan so you will wait for 4 to 5 years due to the Sui Gas office documentation procedure.
If you have gas leakage then you can call at Sui Gas complaint number. will provide Sui Northern Gas Pipeline Limited Company-related all information including How to download duplicate bills, check online bill procedures in Pakistan all cities, and all the important information available on this page. If you are having any confusion or query relating to this post, you can ask through the comments section.