If you want to get how to Check Voter Registration Online in Pakistan Status then yes you are at right place for fruitful information. In Pakistan NADRA role is very strong for important things verification. If you want to verify driving licence, Arms licence, CNIC card and voter registration verification then yes you are at right place. We are here for sharing Voter registration verification through NADRA SMS service. After SIM biometric system now all Pakistan national data verification source is NADRA. Pakistan NADRA is giving secure and fastest system for Voter registration verification. If you have CNIC then yes you can easily get Voter registration verification. This is fact in Pakistan 70% voter age is falling between 18 to 35 years. These ages level voter will change Pakistan future through their valuable voter.
Topic:
Pakistan Voter Registration Online In Pakistan
Check Voter Registration Verification through SMS
How To Check Voter Registration Online In Pakistan Status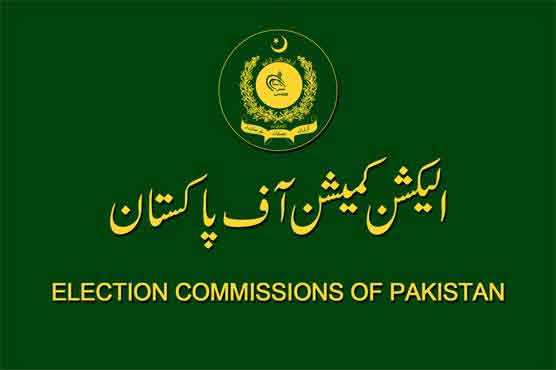 How to Check?
Open your mobile messages
Open new Message
Enter your CNIC number without space
Send this msg on 8300 number
After this you will receive sms by NADRA
On that message you will see your Name, CNIC  number, Voter registration place name and Ward number
Note:
If you see any mistake in your Vote registration then District wise election commission of Pakistan offices is ready for complete guideline. Through Election commission of Pakistan office you will get 15, 16, 17 number ECP forms for Voter registration, Voter transfer, Voter vote correction and anything related ECP Election commission of Pakistan.
This is a reality 2023 is election year and ECP Election commission of Pakistan role is very important. According to PTI and PPP last election 2013 was fake election under the RO returning officer corruption. If this year ECP is not taking right decision then Pakistan political system will face major disadvantage. After How To Check Voter Registration Online In Pakistan Status complete details you can get idea about voter registration.