Here we will give you the answer to How To Join Pak Army After Matric as Soldier. Are you passionate about serving your country and seeking a meaningful career after completing your matriculation? The Pakistan Army offers a plethora of opportunities, from combat roles to nursing and civilian jobs. This ultimate guide will provide you with all the necessary information to help you Join Pak Army After Matric, covering a wide range of topics such as eligibility criteria, registration processes, and career paths. Get ready to embark on an exciting journey to build a fulfilling career while serving and protecting your nation.
How To Join Pak Army After Matric as Soldier
Eligibility Criteria and Requirements
Ensure you meet the eligibility criteria before applying, including:
Gender: Both male and female candidates can apply for specific roles.
Age: Age limits vary depending on the position.
Marital status: Typically, unmarried candidates are preferred for certain roles.
Physical fitness: Height, weight, and other physical requirements depend on the position.
Educational background: Depending on the role, educational requirements may vary.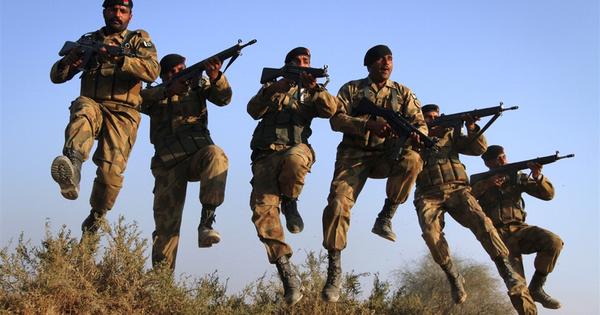 Why Choose a Career in the Pakistan Army After Matric?
A career in the Pakistan Army after matric provides several benefits, including:
Job security and stability
Opportunities for personal and professional growth
Attractive salary packages and benefits
The chance to serve and protect your country
Registration Process for Join Pak Army After Matric
Visit the official Pakistan Army website (www.joinpakarmy.gov.pk) to access the online registration portal.
Keep scanned copies of necessary documents, such as educational certificates, CNIC or Form B, and passport-sized photographs, ready for submission.
Deadlines and Important Dates:
Keep track of application deadlines and entrance test dates to ensure a smooth application process.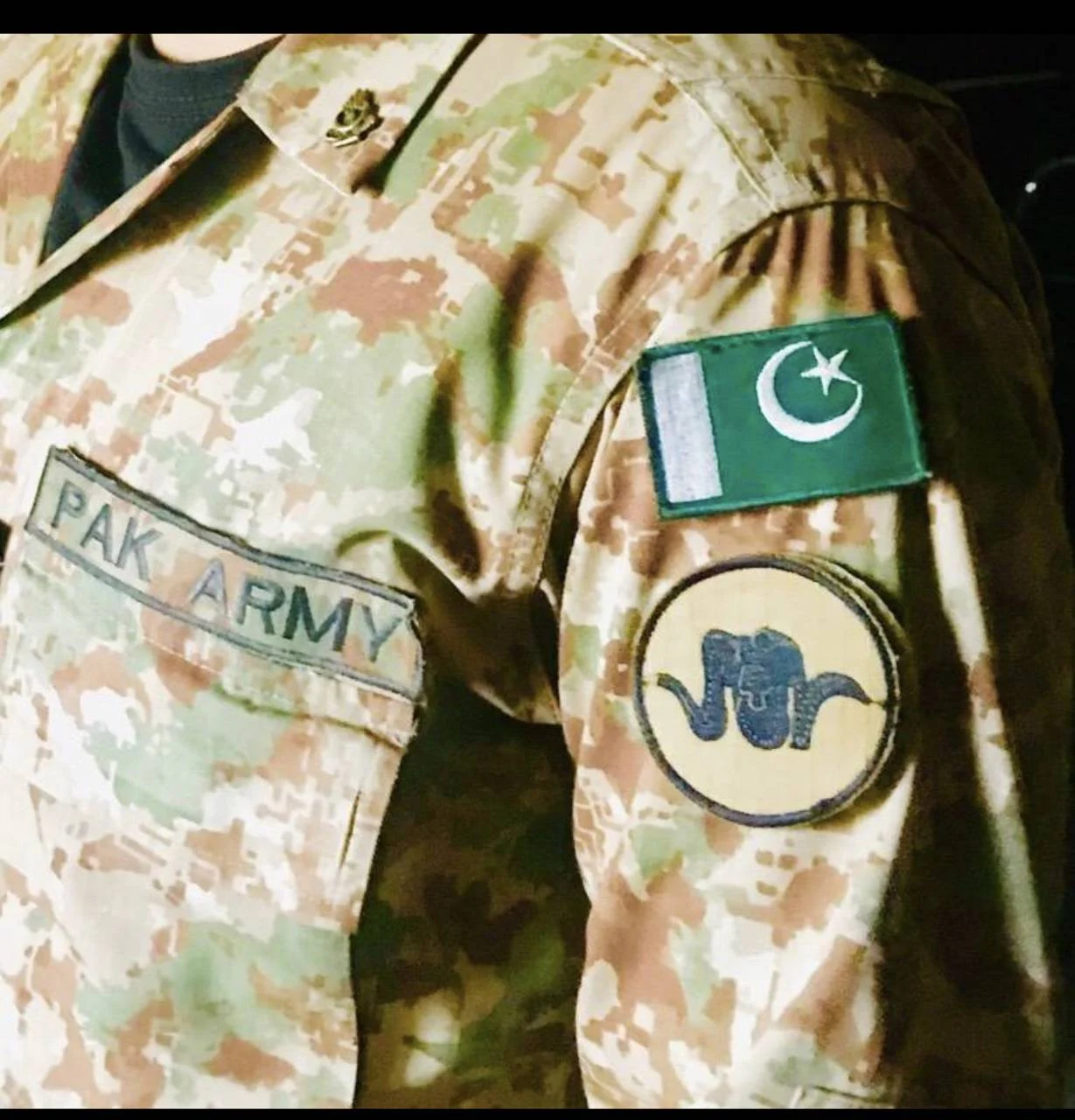 Selection Process and Training
Prepare for written tests, physical fitness tests, and medical examinations, as required for the specific role.
Successful candidates will be called for interviews, which may include panel interviews or psychological assessments.
Upon selection, candidates will undergo specialized training depending on the chosen career path, such as basic military training, officer training, or nursing training.
Life in the Pakistan Army
A career in the Pakistan Army comes with its unique set of challenges and rewards:
Expect a disciplined and structured lifestyle, including mess arrangements and living conditions.
Pride and sense of belonging:
Joining the Pakistan Armed Forces instills a strong sense of national pride and camaraderie among its members.
Preparing for a Career in the Pakistan Army
To increase your chances of success, focus on:
Maintain a regular exercise routine and a healthy diet.
Develop resilience and mental fortitude to face challenges.
Be prepared for the demands of military life and its impact on personal relationships.
Frequently Asked Questions
Can female candidates Join Pak Army After Matric?
Yes, female candidates can join the Pakistan Army in specific roles, such as the Armed Forces Nursing Service (AFNS).
What is the age limit for Join Pak Army After Matric?
The age limit varies depending on the position. Generally, it ranges from 17 to 23 years for most roles.
How can I prepare for the entrance tests and interviews?
Focus on improving your general knowledge, current affairs, English, and mathematics skills. Additionally, practice mock interviews and physical fitness tests to boost your confidence.
What is the duration of training in the Pakistan Army?
The duration of training varies depending on the chosen career path. For example, basic military training for soldiers may last several weeks, while officer training at the Pakistan Military Academy takes two years.
Here is all guide about Join Pak Army After Matric. A career in the Pakistan Army after matric offers a unique sense of pride, purpose, and personal growth. By following this ultimate guide, you can successfully navigate the application and selection process, embarking on an exciting journey that contributes to your country's defense and well-being. Remember to prepare both physically and mentally, and stay focused on your goal of serving your nation with unwavering dedication.